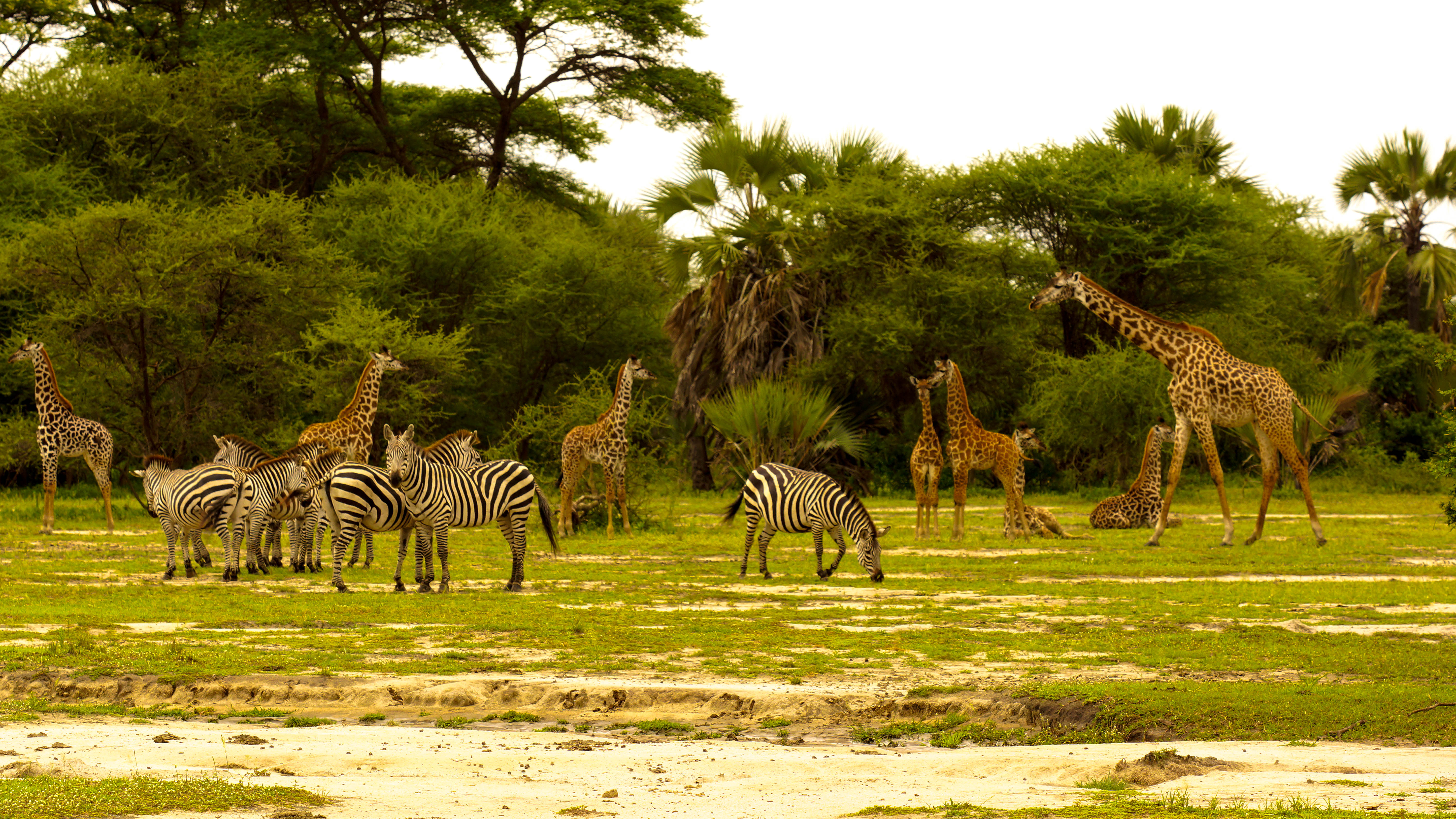 Tarangire National Park …
Tarangire National Park is less known than Serengeti and Ngorongoro, but is absolutely worth a visit for a great safari experience! The park is characterised by its many baobab trees and herds of elephants can be seen in the dry season between July and November in large numbers at the Tarangire River.
From atop several hills in the park, you can catch vast and photogenic views over the rolling countryside.
Game Drives in Tarangire Park
The large size of this national park creates opportunities for a wide variety of game drive routes and lengths.
In a day-long safari, you can get a comprehensive impression of the park and encounter hundreds of elephants. Lunch can be enjoyed at one of the many picnic areas throughout the safari circuit.
When to visit Tarangire national park?
The best times to visit Tarangire National Park are from June to October when the weather is dry and the animals are more readily found. Read more about
Interested in Visiting Tarangire National Park?
Activities – top things to do & see in Tarangire NP.

Places to stay inside Tarangire National park.