---
FILMING

IN TANZANIA
---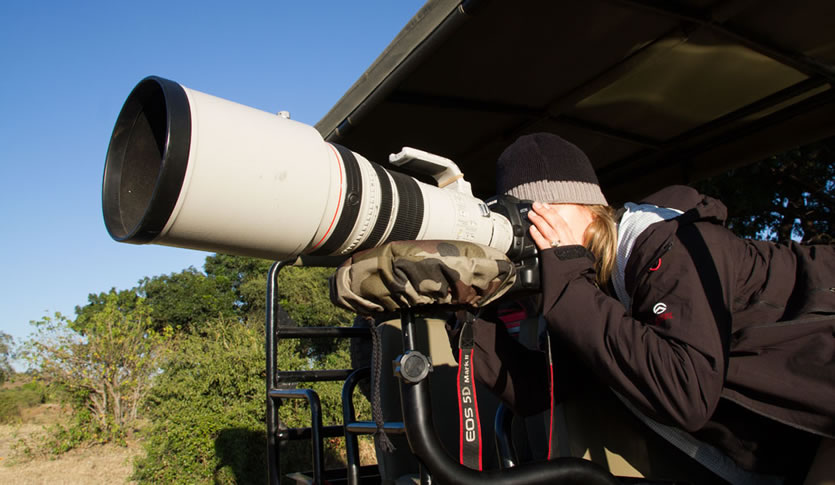 Filming In Tanzania requires Filming Permits allowing you to film in particular Locations – the process, and procedures of applying for Filming permits In Tanzania an be daunting without the help of a professional Film Crew Fixing company like Realm Africa Safaris™. All Tanzania Filming Permits are issued by the Tanzanian Film Censorship Board – a body mandated by the Tanzanian government to oversee all issuance of Valid Filming permits for Filming In Tanzania.
Realm Africa Safaris™ can assist you in completing the mandatory Tanzania Filming application form, putting together all information needed, getting it endorsed by your local Tanzanian Embassy, and then submitting it to the Tanzania Authorities for approval.
Once granted the permission to film in Tanzania, the filming must NOT last any longer than three (03) months unless indicated otherwise on your Tanzania filming Permits.
For all Filming Crews and Production Companies, we recommend that you allow ample time to the process of application, and acquiring all your Tanzania Filming Permits. If you have limited time, a rushed last-minute permit might be possible however, the costs are much higher. A regular Tanzania Filming permit costs USD 1,000 (price is subject to change as and when the Tanzania government decides).
---
OTHER PERMISSIONS

FOR FILMING IN TANZANIA
---
Once we have obtained a Film Permit on your behalf there may be other permissions needed.  Permission to film inside a National Park or Conservation Area, drone filming and night filming. It is important to bear in mind that Tanzania is a developing country, one with many rules and regulations and therefore it is important to be properly guided through bureaucratic processes.
Various Film/Video Fees apply for filming within National Parks, Wildlife Areas, and Conservation Areas. National Parks and Conservation areas have fees specific to film crews that change regularly. Refer to Tanzania National Parks Website for up-to-date Filming fees in Tanzania
Depending on where you want to film, there will probably be filming fees for the area.  Filming fees are a huge factor in any filming project budget, therefore, we recommend contacting us as soon as possible to avoid disappointment.
---
IMPORTING YOUR FILMING EQUIPMENT

FOR FILMING IN TANZANIA
---
Considering that Tanzania is the filming destination of your choice, you will most definitely need to bring in filming equipment.  The best way to do this is by air. We recommend that you plan to accompany your filming equipment all the way to your filming destination – in other words, be on the same flight as your equipment.  The other option is to air freight it as 'unaccompanied' luggage. However, be informed that the option of flying in your equipment " unaccompanied may turn out all more expensive, and the equipment risks sitting too long at customs port of arrival something that requires you to plan for yet extra days to pick it up from customs.
Temporary importation of film equipment falls under a Bond system in Tanzania. You have the option of depositing the full value of the equipment with the Tanzanian Government for the duration of the shoot. On export, you can apply to get this Bond money refunded.
Otherwise, film crews can pay a non-refundable 10% of the total value of the equipment to a freight agent who will allow you to use his Bond. This is a quicker and easier process.  Realm Africa Safaris™ has a reliable and efficient Bond Agent whom we work with on most of our filming projects.
---
PREMIER 

FILMING LOCATIONS IN TANZANIA
---
There are a couple of interesting Filming locations in Tanzania, however, we will only list the Premier Locations.