FILMING

IN RWANDA
---
Filming In Rwanda requires Filming permits & Permissions from relevant authorities prior to your arrival in Rwanda. The Process of obtaining Rwanda Filming Permits and Other permissions is a lengthy one and does require ample time and the help of a reliable Rwanda Film Crew Fixer – it's at this point that Realm Africa Safaris & Film Crew Fixers come in to assist in securing filming Permits & permissions for Filming In Rwanda.
---

Obtaining a Rwanda Filming Permit + Press Accreditation is the start of a successful Rwanda Filming experience.

---
Filming Permits In Rwanda cost USD30 valid for 15 Days, and USD50 valid for 01 Month/30 Days and are STRICTLY  issued by Rwanda Academy of Language and Culture (RALC). 
---
PRESS & MEDIA ACCREDITATION

FOR ALL CREW MEMBERS FILMING IN RWANDA
---
Besides acquiring the mandatory Rwanda Filming Permit, all film Crew members MUST have Press Accreditation from the Rwanda Media High Council.
HOW TO APPLY FOR PRESS ACCREDITATION TO FILM IN RWANDA
Fill in the Rwanda Press Accreditation Application Form here and also attach the following;
Official letter requesting for accreditation addressed to the Executive Secretary;
Two (2) colored passport size photographs.
A copy of the passport.
A copy of a visa except for journalists from countries that benefit from the visa waiver e.g. journalists from the East African Community Member States, United States of America, COMESA Member states, etc;
A copy of a press card from your country of origin.
A receipt of payment from Rwanda Revenue Authority.
List of Filming equipment & Kits to be used for Filming In Rwanda.
---
THE COST OF A

PRESS & MEDIA ACCREDITATION CARD
---
A foreign Journalist requesting an accreditation card shall pay as follows to Rwanda Revenue Authority (RRA):
– USD30 press Accreditation card valid 01 – 15 days.
– USD50 press Accreditation card valid 15 Days – 01 month/30 Days.
– USD100 press Accreditation card valid 01 – 03 months.
– USD200 press Accreditation card valid 03 – 06 months.
– USD300 press Accreditation card valid 06 Months – 01year/12 Months.
The renewal of the Press & Media accreditation costs the same as the initial cost of the card. For more details, about Filming in Rwanda, the Cost of Rwanda Filming Permits, and Press Accreditation contact us.
---
WHAT IS THERE TO

FILM IN RWANDA
---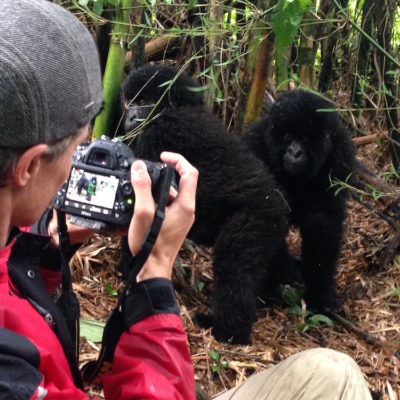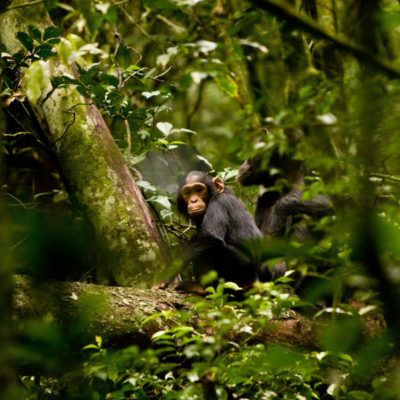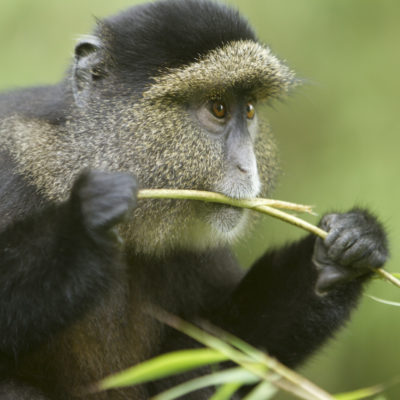 ---
PREMIER

FILMING LOCATIONS IN RWANDA
---