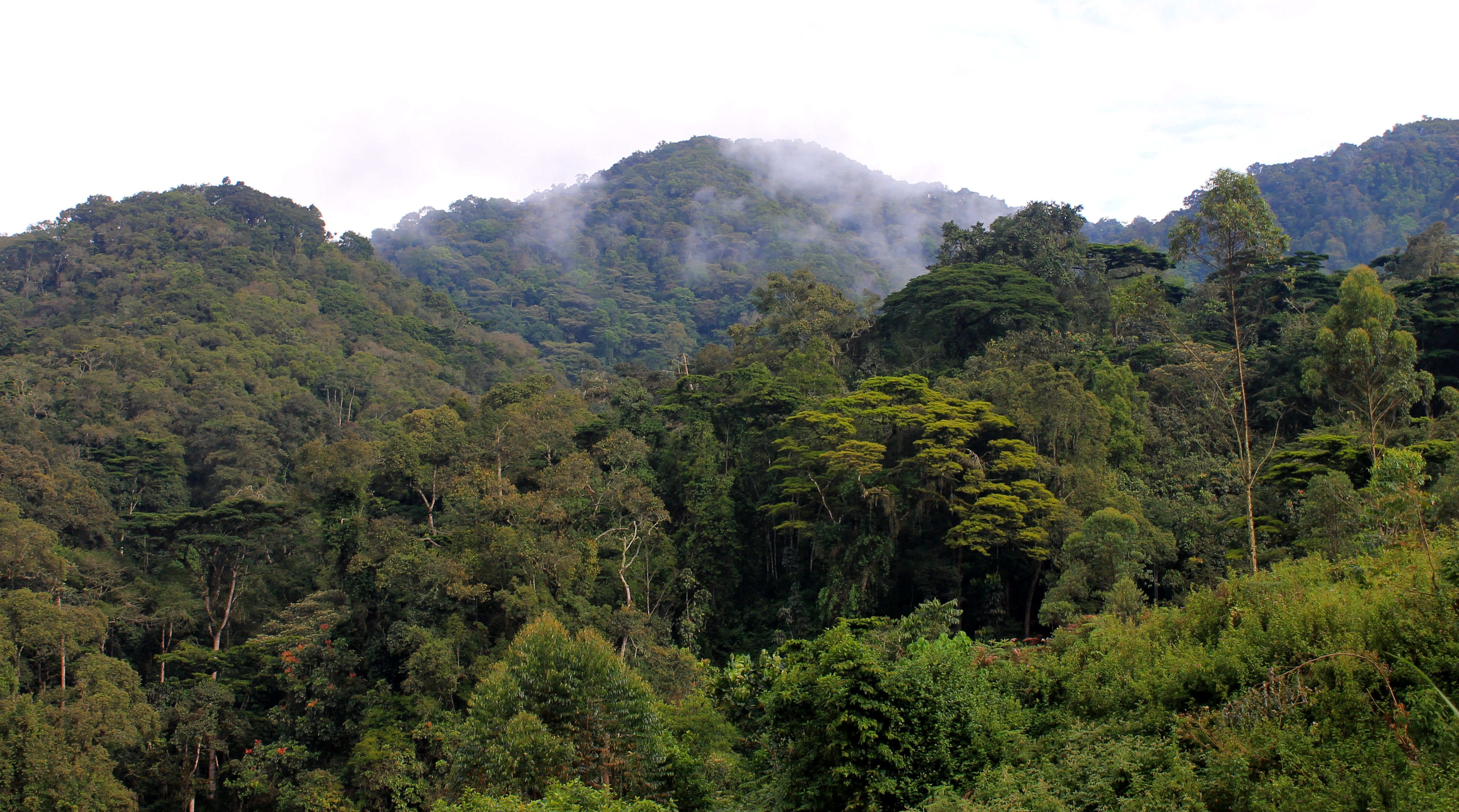 Haven Lodge
Haven Lodge –Affordable Haven Lodge – Buhoma – Bwindi Impenetrable Forest National Park – Uganda.
When you stay at the Haven Lodge, you will be supporting the local community of Buhoma.
---
The quality – lower upmarket priced Haven Lodge – Buhoma – Bwindi impenetrable Forest has created a small intimate lodge close to Park Headquarters in the Buhoma area of Bwindi Forest providing a comfortable lower upmarket option to visitors who come to Buhoma for Gorilla Trekking.

---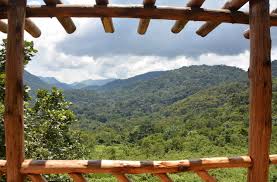 There are only 3 cottages including one family cottage where guests can find there rooms with a view of Bwindi Impenetrable Forest that are ensuite in a private setting above the forest.
The Haven fills the gap visitors to Buhoma between Budget and high-end Luxury Lodging.  Something that has been missing around Bwindi Impenetrable Forest.
The lodge is located on a spacious hillside above both Bwindi Impenetrable Forest and the Village of Buhoma offering some of the best views around.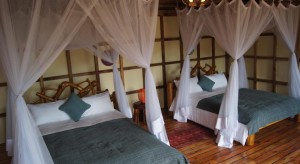 The Haven Lodge – Buhoma – Bwindi Impenetrable Forest opened in December 2014 with funding from a US Government Agency (the US does a lot in Uganda assisting Tourism Projects) and has done well since its opening, the main reason is a quality lodge at an affordable price.
Not only are there quality cottages, there are also quality meals provided for its guests that appeal to the palate and to the eyes.
Dinner are a grand affair, withe 5 course meals being served to delighted guests. The meals are a a fusion of Western – Eastern Dishes blended with the local African Cuisine using fresh, locally produced vegetables, fruits and spices.
Dinner could start with an Egg Souffle', Soup au Pisto, Lamb Nansama with a mint sauce and Swedish Potatoes, along with Lentil Dhal with Rice and Chapati, Spinach and a Strawberry Tart. Vegans and Vegetarians are gladly accommodated here at the Haven Lodge.
Where to stay while trekking the Gorillas in the Buhoma area – the Haven Lodge – Buhoma – Bwindi Impenetrable Forest is an excellent choice who want affordable comfort.
---
If you would like to stay at the Haven Lodge –  Bwindi Impenetrable Forest during your safari with us, please let us know and we will be glad to incorporate it into your safari itinerary.