BUDGET UGANDA GORILLA SAFARIS - GORILLA PERMITS INCLUDED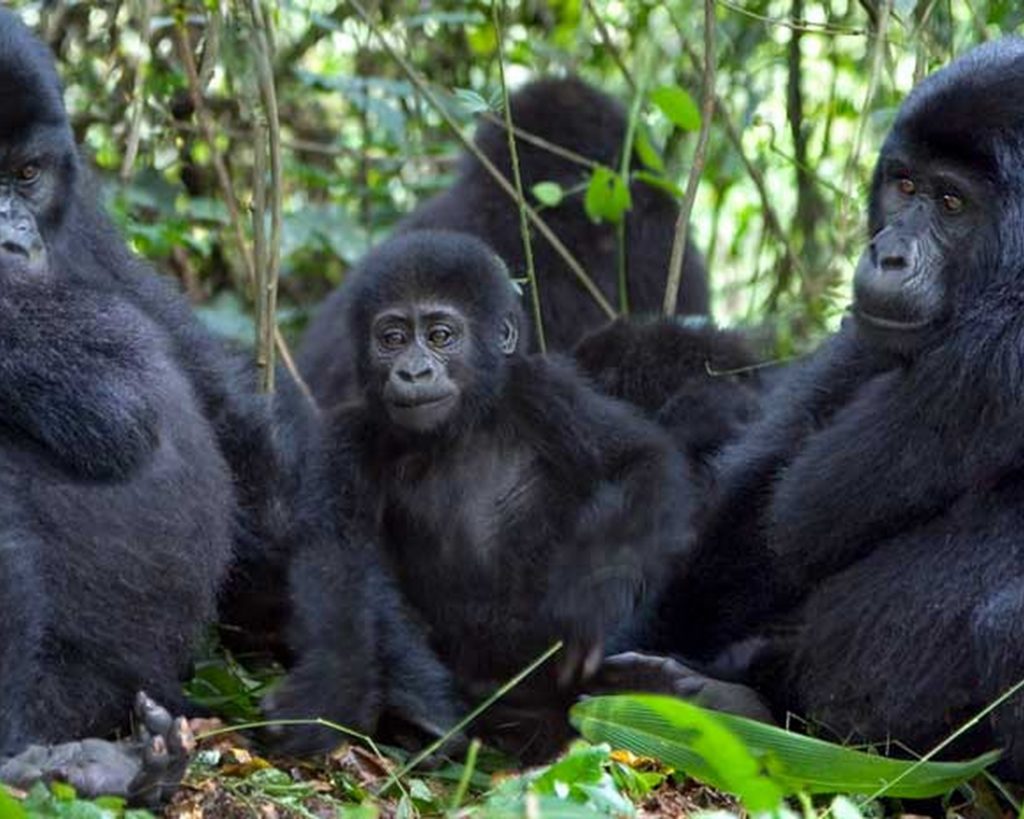 Budget Uganda Gorilla Safaris
Budget Uganda gorilla Safaris are fast becoming the Most popular Affordable Gorillas Safaris Adventure Choice for most travelers visiting seeking to Trek the Great mountain apes.
With Uganda gorilla  permits still costing as low as USD600 (peak season) or USD450(Low season; April, May & November)....Rwanda just increased her permits by 100% from USD750 to USD1500 as Of May 06th/2017. This leaves Uganda as the most affordable mountain gorilla trekking destination  in Africa. Uganda offers a multitude of Budget Uganda Gorilla Safaris tailor-made to cater for our budget travelers. All our budget Uganda gorilla Safaris utilize clean pocket friendly gorilla Safari lodges that offer value for money and positively impact to the communities that surround them - something we are critical about when selecting which lodge to recommend.
SHORT BUDGET UGANDA GORILLA SAFARIS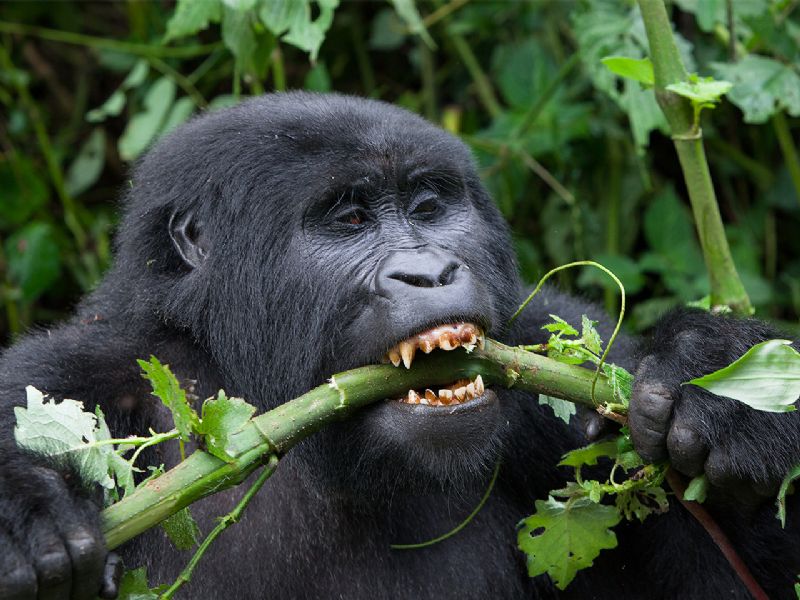 This 3 Day Budget Uganda Gorilla Safari to Bwindi Forest is a popular Uganda Safari for travelers with not much time set apart to go on a traditional safari but want to tick off Gorilla trekking from their bucket-list.
5 Day Uganda Gorilla and chimpanzee trekking Safari takes you to Kibale Forest National Park for chimpanzee tracking, and to Bwindi Forest National Park Mountain gorilla trekking.
This tour visits Kibale Forest for chimp trekking, Queen Elizabeth park for game drives and a boat cruise on the Kazinga Channel, Ishasha for tree Climbing lions, and Bwindi Forest for gorilla trekking .
LOW SEASON DISCOUNTED BUDGET UGANDA GORILLA SAFARIS - April, May & November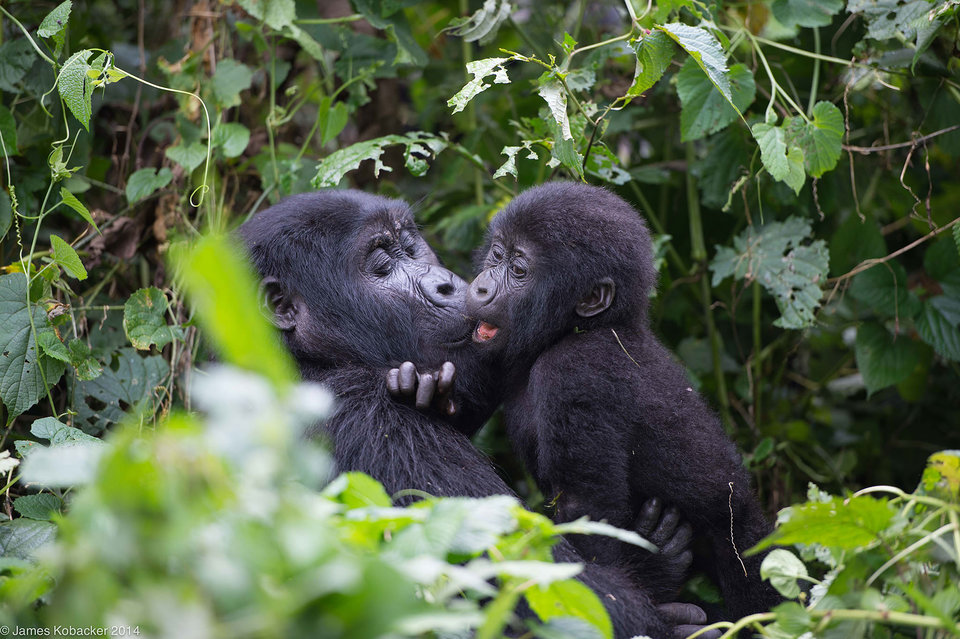 Our 3 Day Low Season Discounted Budget Uganda Gorilla Safaris Holiday Tour into Bwindi Forest National Park is our most popular journey for travelers seeking to see mountain gorillas in the low Season Months of April, May & November. Uganda Gorilla Trekking permits Cost USD450 - instead of USD600.
5 Day Low Season Uganda Gorillas & Chimps Safari
This 5 Day Low Season Gorilla Trekking and Chimpanzeee Tracking Safaris is a favorite for Primate lovers. This tour Visits Kibale Forest National park for Low season Chimp Trekking - Permits cost - USD100 instead of USD150. You Crown up your tour with Gorilla Trekking In Bwindi Forest - Permits USD450.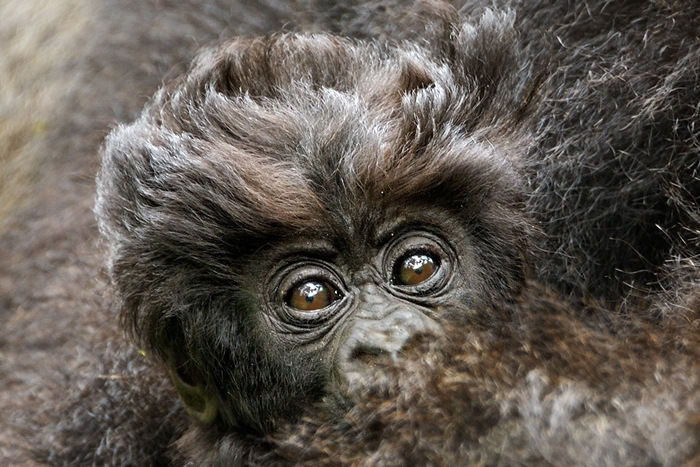 9 Day Low Season Gorilla, chimps and wildlife Safari
Our 9 Day Low Season Gorilla, chimps and wildlife Safari is our best seller advantage series Uganda Safari. Travelers get to Trek chimps In Kibale Forest, visit Queen Elizabeth Park for the Spectacular Kazinga Channel boat trip, crowning it all up with gorilla trekking In Bwindi Forest.