BUDGET TRAVEL IN UGANDA - Affordable Uganda Gorilla Safaris.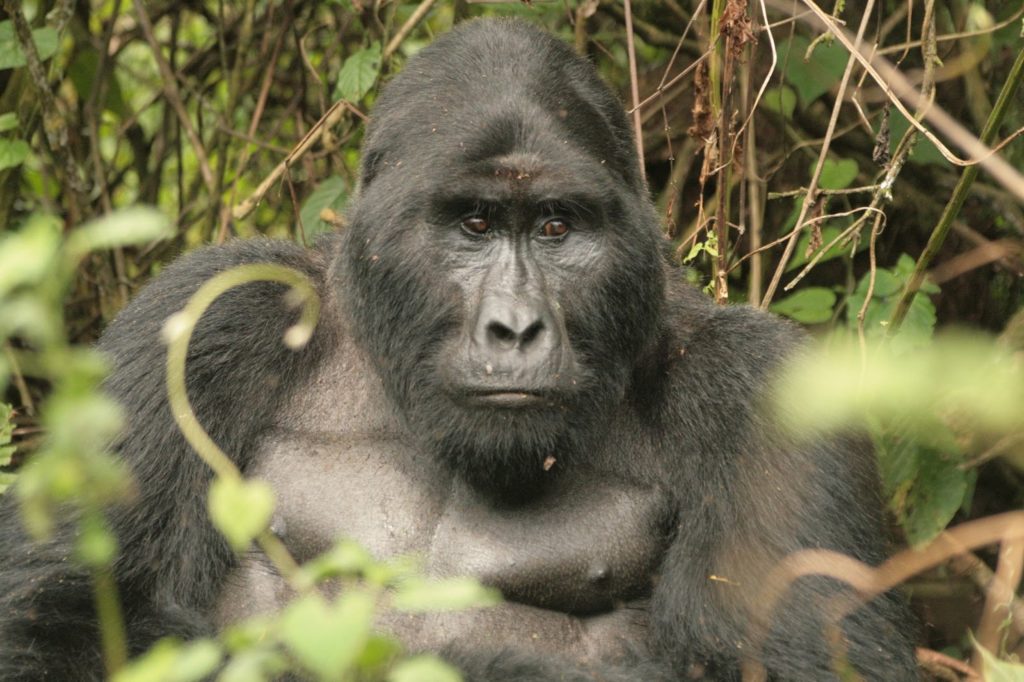 Budget travel in Uganda is fast becoming a popular style of travel persons travelling on a budget.
Uganda is probably the best destination for a budget travel in Africa. With up to 10 National Parks, hospitable people, and a good climate, a budget Uganda safari can Be organised for both individual - solo travelers or you could opt to join a small group tour with a private vehicle and specialist guide – Our 02 - 04 persons small group Budget Uganda tours help keep costs down.
Our Budget travel accommodation recommendations are not only wallet-friendly but unique – from safari camps to community home-stays, rural smallholdings to backpacker lodges. Our budget travel holidays in Uganda bring you the best of the wildlife and adventure – priceless memories at minimal cost.
LOW SEASON DISCOUNTED BUDGET TRAVEL DEALS - May, April & November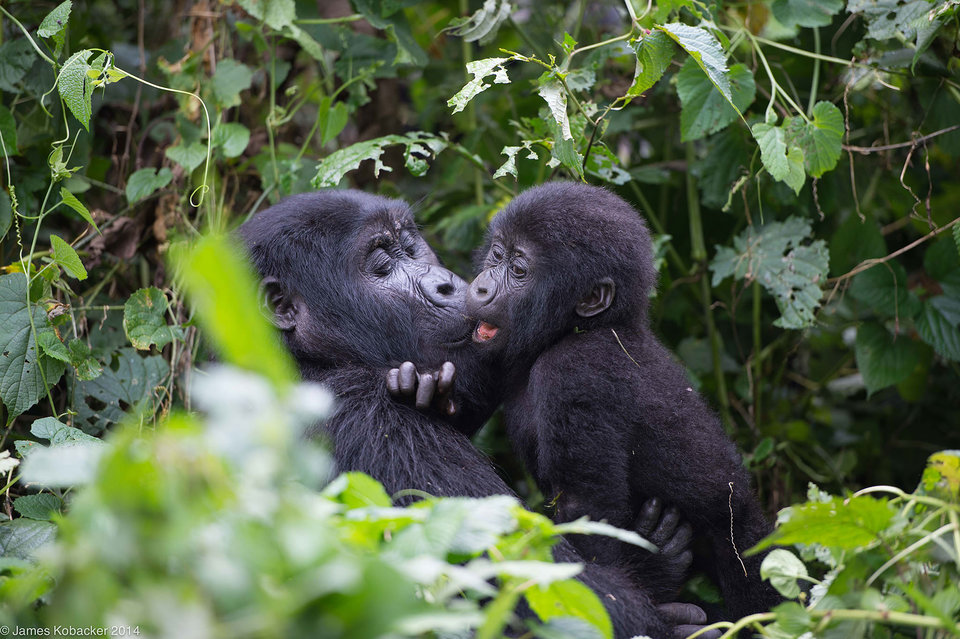 Our 3 Day Low Season Discounted Uganda Gorilla Safari Holiday Tour into Bwindi Forest National Park is our most popular journey for travelers seeking to see mountain gorillas in the low Season Months of April, May & November. Uganda Gorilla Trekking permits Cost USD450 - instead of USD600.
This 5 Day Low Season Gorilla Trekking and Chimpanzeee Tracking Safaris is a favorite for Primate lovers. This tour Visits Kibale Forest National park for Low season Chimp Trekking - Permits cost - USD100 instead of USD150. You Crown up your tour with Gorilla Trekking In Bwindi Forest - Permits USD450.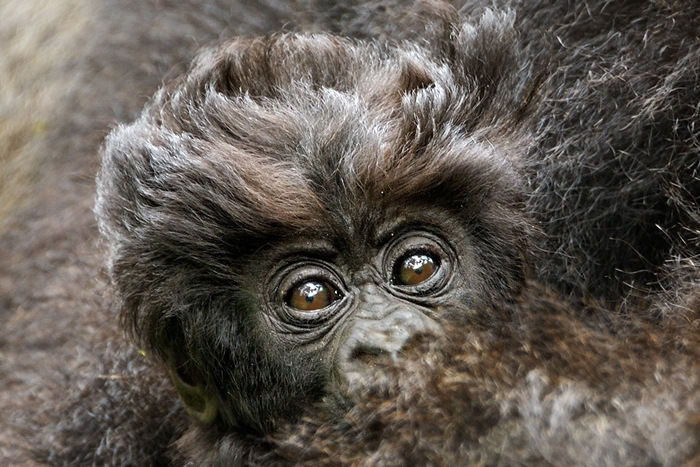 Our 9 Day Low Season Gorilla, chimps and wildlife Safari is our best seller advantage series Uganda Safari. Travelers get to Trek chimps In Kibale Forest, visit Queen Elizabeth Park for the Spectacular Kazinga Channel boat trip, crowning it all up with gorilla trekking In Bwindi Forest.