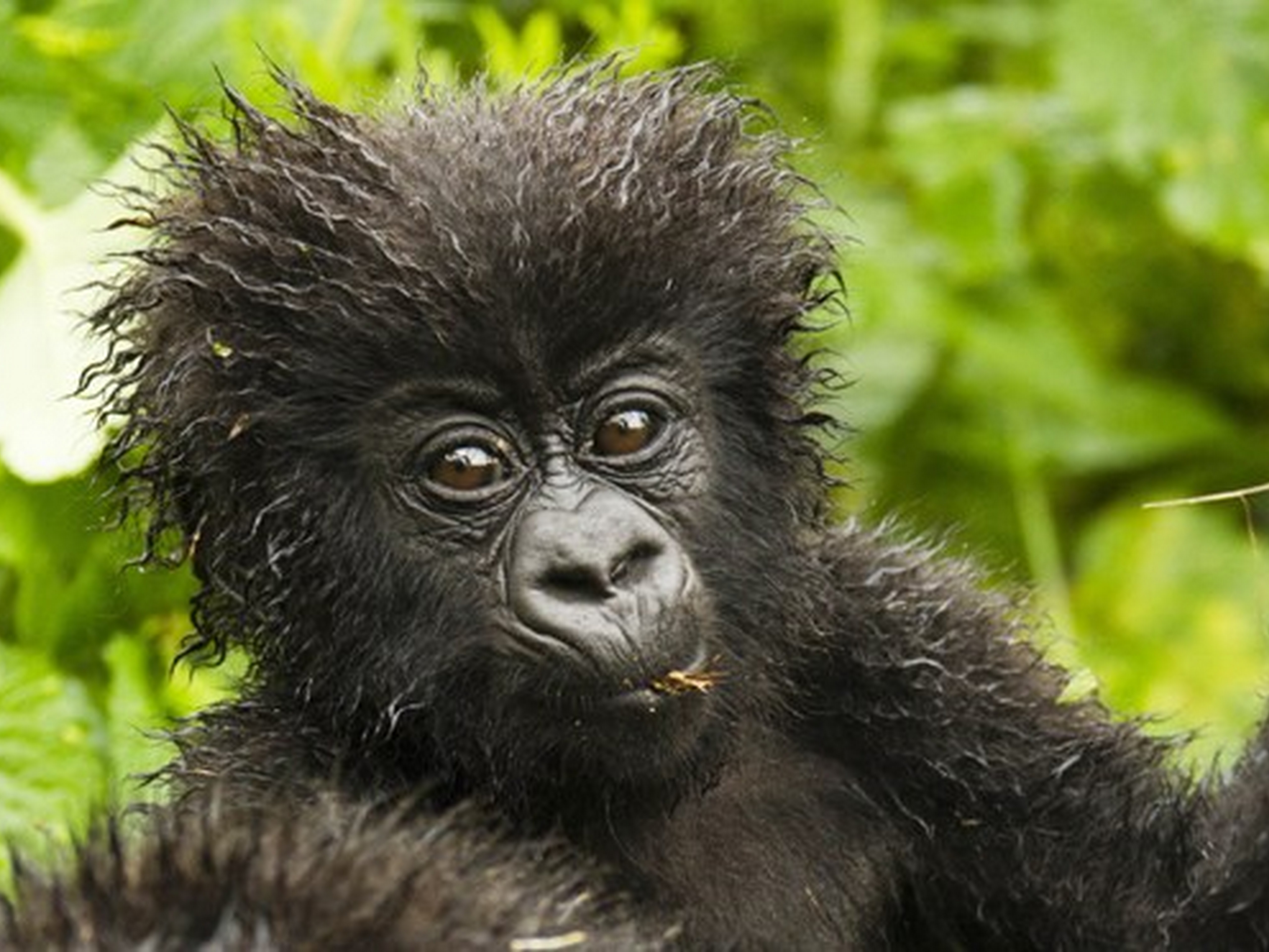 Top 10 Rwanda Experiences
TOP 10 RWANDA EXPERIENCES
---
Top 10 Rwanda Experiences, things to see & do in Rwanda, Places to go to in Rwanda, Sites to visit in Rwanda, Attractions in Rwanda – precisely we are talking Rwanda Bucketlist Experiences.
---
Rwanda is popular with mountain gorilla trekking as the well-publicized thing to see & do in Rwanda, however, this country of a Thousand Hills has a lot more to offer in addition to gorilla trekking. Today we bring you a comprehensive list of the Top 10 things to see and do In Rwanda – we have called them the "Top 10 Rwanda Experiences"  – Top 10 things to see & do in Rwanda we think you should consider adding to your next Rwanda Itinerary.
---
1) EXPLORE KIGALI – RWANDA'S CAPITAL CITY.
This being the entry point to the country of a thousand hills, taking off some time to explore its offerings is worthwhile. One specific recommendation we often make to our clients is a Day visit to the Gisozi Genocide Memorial site. The day trip to this site will give you an insight into the 1994 tragedy that claimed over 2000 lives in just 100 days – trust me this tour is a lot better than the Genocide books you have studied in the past. 
NOTE: At the entrance is a Glass Donation Box – we kindly ask that you carry a couple of RWF or USD to donate to the cause.
Wondering what else you can see & do in Kigali? Read our blog: Top things to see & do in Kigali.
---
2) VISIT IBYA' IWACU CULTURAL VILLAGE NOW CALLED GORILLA GUARDIANS
The Iby'lwacu Cultural Village now known as Gorilla Guardians was set up as a way to curb poaching and increase conservation efforts by providing a way for ex-poachers to make an income and support their families. A visit to the village offers a chance to participate in the community's daily activities and provide a hands-on experience while learning about their culture and traditions.
---
3) EXPERIENCE GORILLA TREKKING IN VOLCANOES NATIONAL PARK
Considered the main drawcard  Gorilla Trekking In Rwanda is a Must do if visiting Rwanda. Although the gorilla Permits are relatively pricey – costing USD1,500 – one might consider treating themselves to this once-in-a-lifetime experience trekking up to see these once critically endangered animals that previously numbered up to 880 but have since May 2018 been recorded at 1000 individuals.
*Gorilla Trekking Permits must be pre-booked and prepaid prior to your arrival into Rwanda.
*Rwanda gorilla Permits cost USD1,500 per permit.
*Realm Africa Safaris™ operates Gorilla Safaris in Rwanda – All our gorilla Tours Include Gorilla Permits. 
VIEW ALL RWANDA GORILLA SAFARIS
Curious what other things to see & do In Volcanoes National Park? Read our blog: Top things to see & do in Volcanoes NP
---
4) EXPERIENCE GOLDEN MONKEY TREKKING IN VOLCANOES
The Dian Fossey Gorilla Fund began habituating golden monkeys in Volcanoes National Park in the year 2002 and guests have only been officially allowed to track them since 2003. Head deep into golden monkey territory with your guide for an up close and personal view of the monkeys in their natural habitat.
*Golden Monkey permits In Rwanda unlike gorilla Trekking can be purchased at the Park Offices in Kinigi for USD100 per permit.
---
5) VISIT LAKE KIVU
Lake Kivu is arguably Rwanda's best place to relax and chill out after gorilla tracking, after being on safari in Rwanda.  Lake Kivu is bilharzia free and not only can you dip your toes here, but you can also swim in it, there are no hippos nor crocodiles found here.
After dipping your toes – have some of the local favorite delicacies – the most noted one is Sambaza a small sardine that is a delicacy here along Lake Kivu.  Most often Sambazas are deep fried and are eaten with toothpicks as a snack, fries on the side and at times a salad.
While here, we recommend you try out some local delicacies like deep fried Rwandan Sardine called Sambaza often served and eaten using toothpicks. To best enjoy the Sambaza we advise you accompany this local meals with a local beer – Primus – that is brewed at the shore of this magnificent Lake – what better way to experience Rwanda!
---
6) GO CHIMPANZEETREKKINGG IN CYAMUDONGO FOREST (NYUNGWE NATIONAL PARK)
The current Cyamudongo Forest was once part of the bigger Nyungwe Forest National Park block but broke off due to deforestation, and a couple Of other human activities that claimed quite a bit of the forest.
The good news, however, is that the patch of forest left is now home to about 45 chimpanzees, and is considered the best place In Rwanda to track Chimpanzee.
Looking to do a lot More that Chimp trekking, Read our Blog: Top Things to see & do in Nyungwe Forest National Park
---
7) EXPERIENCE THE CANOPY WALK IN NYUNGWE FOREST NATIONAL PARK
Venture deep into the forest on a suspended bridge 130 feet high above the ground, and 295 feet long in the Nyungwe Forest National Park. The Nyungwe Forest Canopy walk starts at the Uwinka Centre with a brief from a ranger guide who will accompany you on this scenic walk that affords sights and sounds of the forest- expect to see different primate species and various bird life.
---
8) VISIT MURAMBI GENOCIDE MEMORIAL SITE IN BUTARE
Opened to visitors on 26th May 2011, Murambi Genocide Memorial Centre is a must visit for all travelers headed to Southern Rwanda. Perched on a green hilly current Gikongoro area, the current Murambi Genocide Memorial Centre previously known as Murambi Technical Institute, the Centre Stands as the most unique of all the other genocide memorial centre. It is only at Murambi Genocide Memorial Centre that over 800 corpses remain un-buried (but are preserved) and are displayed on the tables of the once half built technical institute.
---
9) VISIT THE NYANZA KINGS PALACE & MUSEUM 
The King's Palace, located in Rwanda's Nyanza area in Butare district, was the traditional seat of Rwanda's kingdom. This historical location was of key importance during the colonial era.
Formerly the home of King MUTARA III Rudahigwa, the museum documents life at the Palace from the time of King Yuhi V Musinga and his son King Rudahigwa. The King's Royal hut has been reconstituted to depict life as it was during the reign of King Musinga –the last King to live in such a hut. Just across the valley, you will be able to see Mwima hill where the King Mutara III Rudahigwa and Queen Rosalie Gicanda are buried.
At the Kings Royal Palace, you will also be able to see Rwesero hill where lays the Majestic Palace that was meant to be King Mutara III Rudahigwa's residence.
He never lived to occupy it. It has now been turned into an Arts Museum where Artworks that depict the History of Rwanda are showcased.
---
10) VISIT THE FAMOUS "HOTEL RWANDA" – DINE & STAY OVERNIGHT.
The most that everyone has done is – watched the Movie " Hotel Rwanda" but its a different experience Dining & staying overnight at the current Hotel Des Mille Colline
The Hotel during the Genocide was a place of refuge, today the Hotel des Mille Collines is a place where people stay their first or a couple of nights visiting Kigali including people with us on a Rwanda Safari.
---
For more information about our Top 10 Rwanda Experiences – Things to see & Do in Rwanda – Places worth Visiting on a Rwanda Holiday, or adding Rwanda to your next Africa Holiday & Vacation, please contact Realm Africa Safaris™.