Small Group Travel
---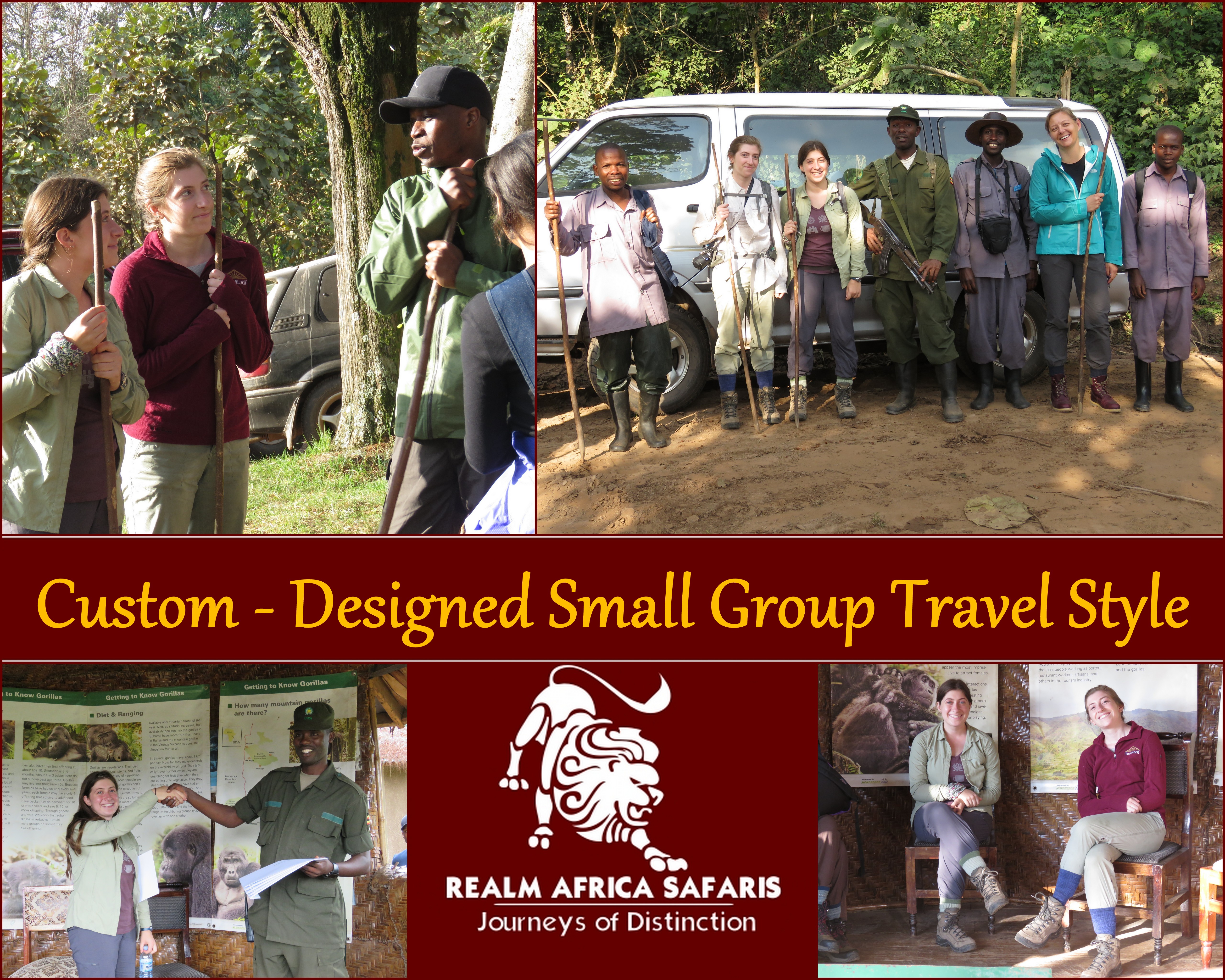 Small group travel is all that we do – just 4 guests per group on our own custom-designed tours.
Because our company originates from small group travel experiences, the small group philosophy means a lot to us. It is built on the very foundation of our company, of our mission, and of every tour that we offer – You will see it in our itineraries and experience it on our trips.
We've proven that small groups and excellent value, combined with premium quality, are a great blend. While you're sure to find tours with fewer guests, or lower prices, or labelled "Luxury" (with the prices to match), you won't find the combination of value, quality, select accommodation, amenities, and guaranteed small group tours that we offer.
How do we do it?
---
We create and operate our own tours then offer them directly to you – so no middlemen – add to the cost along the way. We work closely with a range of hotels, and other travel partners to secure the lowest rates possible. Then we put those rates to good use by offering our tours at an excellent value – not necessarily the lowest price, but the best ratio of price to experiences, quality, and service.
We invite you to compare our tours with those of other tour operators – group size to group size; hotel quality to hotel quality; included sightseeing to included sightseeing; itinerary to itinerary – and see for yourself. You'll find that Realm Africa Safaris offers the best package of small group travel and premium quality – at an excellent value.
Trust us to find you the perfect Small group travel deals in and around Uganda, Rwanda, Kenya & Tanzania!
Our Suggested Small Group Travel Deals
---
 [su_carousel source="taxonomy: tourcats/108″ limit="7″ link="post" target="blank" width="960″ height="320″ items="4″ pages="yes" speed="500″]