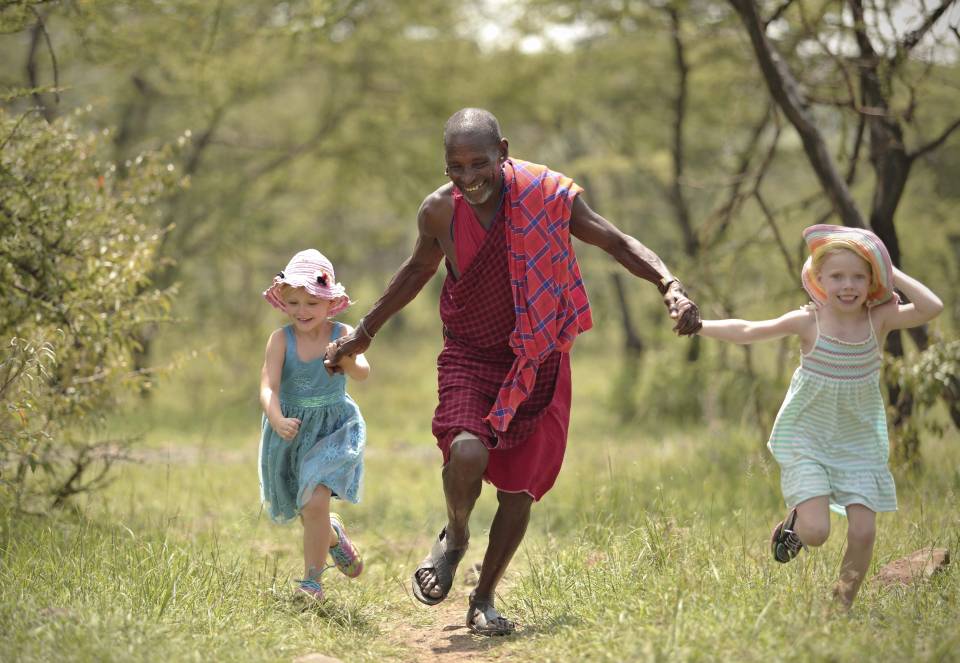 Safari Holidays with Kids
Safari Holidays with kids are a wonderful way to introduce children of all ages to wildlife in its natural environment, but it's worth doing some research to find the right kind of safari, in the right destination, so those little ones will be engaged and inspired, not bored.
---
SPECIAL ADVICE FOR FAMILIES ON A SAFARI HOLIDAY WITH KIDS
---
Going on safari Holidays with kids is a life-changing experience. The landscape is an enormous outdoor classroom and the safari guides will be some of the most inspiring teachers your children might ever have. Africa is not a zoo, of course, so spending time following prints and identifying poo will while away the time between sightings!.
Children aged eight (08) and up will gain the most from a trip – journeys can be long, and morning game drives early and chilly. Bush walks may be limited to those over 12 or 14, so do check with Us on what we got for the age groups.
Kenya and Uganda are our top choices, especially for younger families, with an abundance of superb guides and tailored lodges with swimming pools and games rooms.
---
IDEAS ON WHAT MIGHT WORK FOR THE KIDS ON SAFARI
---