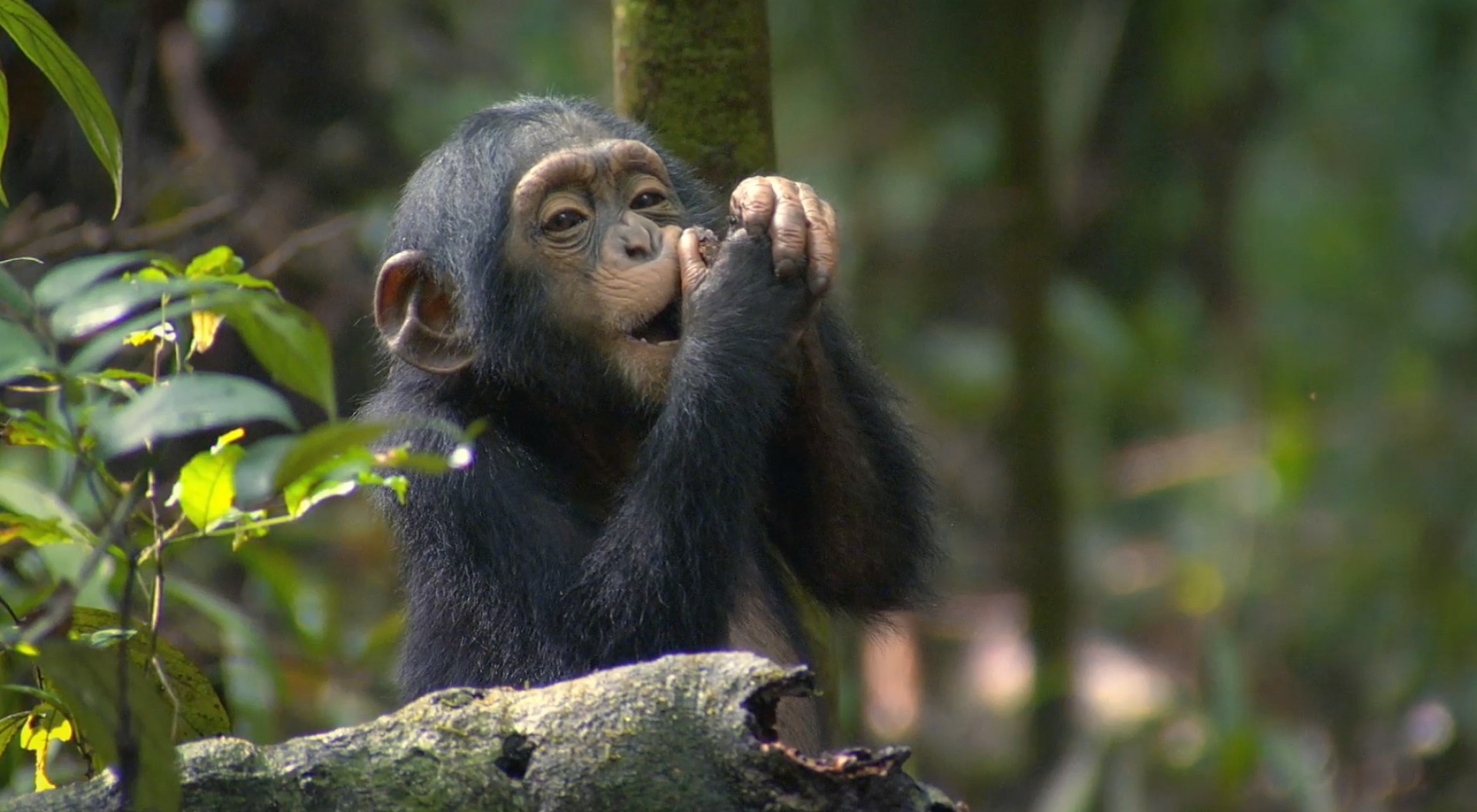 BEST TIME TO VISIT RWANDA 
---

Best time to visit Rwanda – When is it best to go gorilla trekking in Rwanda – Weather & Climate of Rwanda – the best time to go gorilla trekking in Africa – The Nest time to go gorilla Tracking In Rwanda – 

---
Rwanda is known for being the Land of a Thousand Hills but it is also known as "the land of Eternal Spring" something that gives you hint about the weather and climate of Rwanda where it is "Springtime" all year-long.
When is the Best time to Visit Rwanda?
We are often asked, "when is it the best time to visit Rwanda?"  If we did reply "any time of the year is perfectly good to visit Rwanda", We would be almost correct. However, the best time to visit Rwanda depends on what site and or activities you are doing while in Rwanda.
When the Best time to Visit Rwanda for Gorilla Trekking?
Just like all gorilla trekking safaris, even the Rwanda experience though advertised as " the easiest gorilla trekking in Africa" can still be challenging in the aspects of terrain, altitude, physical fitness and most importantly prevailing weather & climate. In recent years the weather in countries such as Rwanda has been somewhat different.  There are no longer distinct seasons as was in past years but climate change is also a reality in the country of "a thousand hills".
We recommend the best time to visit Rwanda for gorilla trekking as June all the way to mid September, and December to February when its fairly dry (though with occasional showers). It's important to note that the best time to visit Rwanda is also considered the high season months ( June – mid Sept, Dec-Feb). Rwanda unlike their counterpart Uganda keeps it's gorilla permits prices at US$1500 all year whereas Uganda Gorilla trekking permits for Gorillas in Bwindi Forest & Mgahinga Gorilla National Parks cost US$600  The traditional rainy seasons for Rwanda are from March to May and October to November.
Generally, gorilla trekking in Rwanda is an all year experience made better by Volcanoes Park proximity to Kigali (2 ½   hours ) and the good roads – paved all the way from Kigali. The only challenge left here would be helping you get your boots up the mountain – this is when the local porters come in handy – read "
Why use a porter for gorilla trekking
Rwanda Climate & weather guide