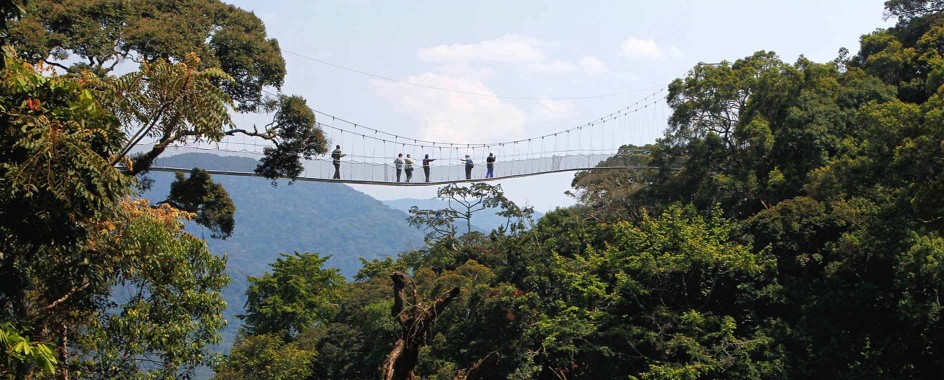 NYUNGWE FOREST NATIONAL PARK – PROBABLY AFRICA'S BEST PRESERVED MONTANE FOREST.
---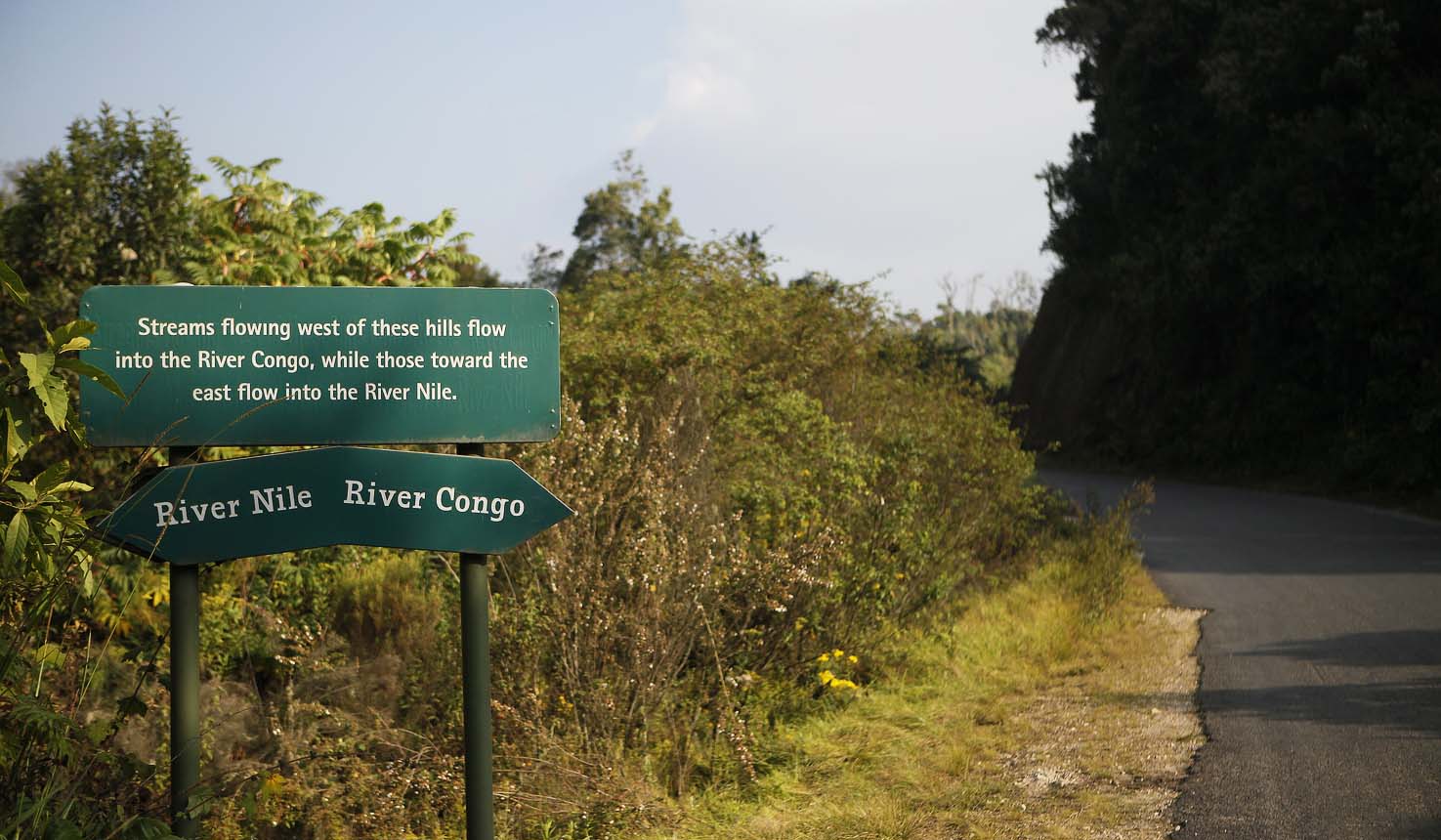 Nyungwe Forest National Park – largest protected mountain forest in Africa – Chimpanzee tracking – Canopy Walk – Nothing like you have experienced before.
---
Nyungwe Forest National park – Rwanda is without doubt, one of the reasons why Rwanda has lately become a top tourist destination the world over. A visit to Nyungwe forest should be on your Bucketlist for Rwanda  🙂
Nyungwe Forest is the largest protected mountane forest in Central Africa covering approximately 970 km2 of rainforest, bamboo, grassland, swamps, and bogs.; and, being a 6 hours drive from Kigali, the long drive to Nyungwe gives visitors a chance to take in the country's diverse scenery and impressive landscape en route to Nyungwe Forest Park.
On the way to Nyungwe Forest, we recommend (NOT for the faint hearted!!) a visit to the Murambi Genocide memorial Centre believed to have experienced the most horrific Killings of the 1994 Massacre in Rwanda.
Facts worth knowing…
Accommodation in Nyungwe Forest.
Top things to Do & See in Nyungwe…
Popular Nyungwe Forest Safaris…