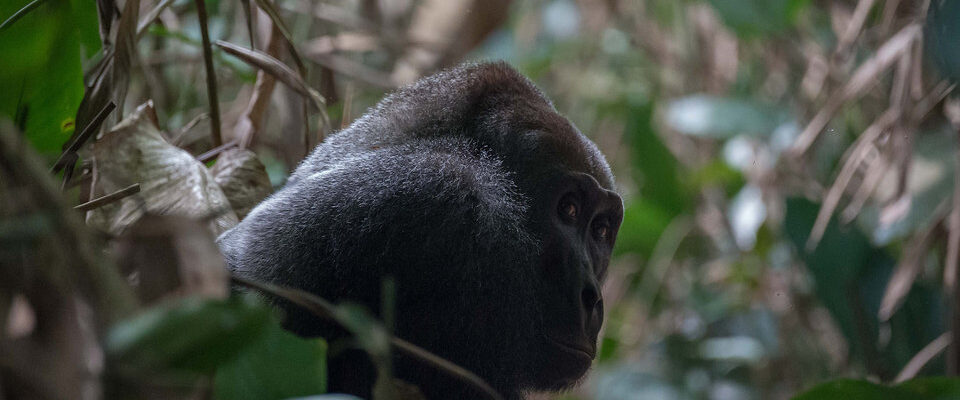 Mountain Gorilla Habituation Experience in Uganda is undoubtedly a fascinating encounter with wild Mountain Gorillas still undergoing the process of familiarizing them to human visits called "Habituation".
Mountain gorilla Habituation Process usually lasts anywhere between 2 – 3 years and involves a team of trained researchers and local ranger-guides visiting and familiarizing with a group of typically wild mountain gorillas. Gorilla Habituation In Africa and the world at large only happens in Uganda's Bwindi Forest National Park – arguably the Best place to see Mountain gorillas in Africa.
BEST TIME TO GO FOR MOUNTAIN GORILLA HABITUATION IN UGANDA
Mountain gorilla habituation experience In Uganda doesn't come Cheap – a Habituation Permit costs USD1500 – reason for one to ensure they travel at the Best time of the year for Gorilla Habituation in Uganda.
The Best time for mountain gorilla Habituation Experience In Uganda is December through to March, and or June through to October.
BEST PLACES TO STAY ON A MOUNTAIN GORILLA HABITUATION EXPERIENCE TRIP IN UGANDA