Kidepo Valley National Park
KIDEPO VALLEY NATIONAL PARK – "The Untraveled path of Africa"
---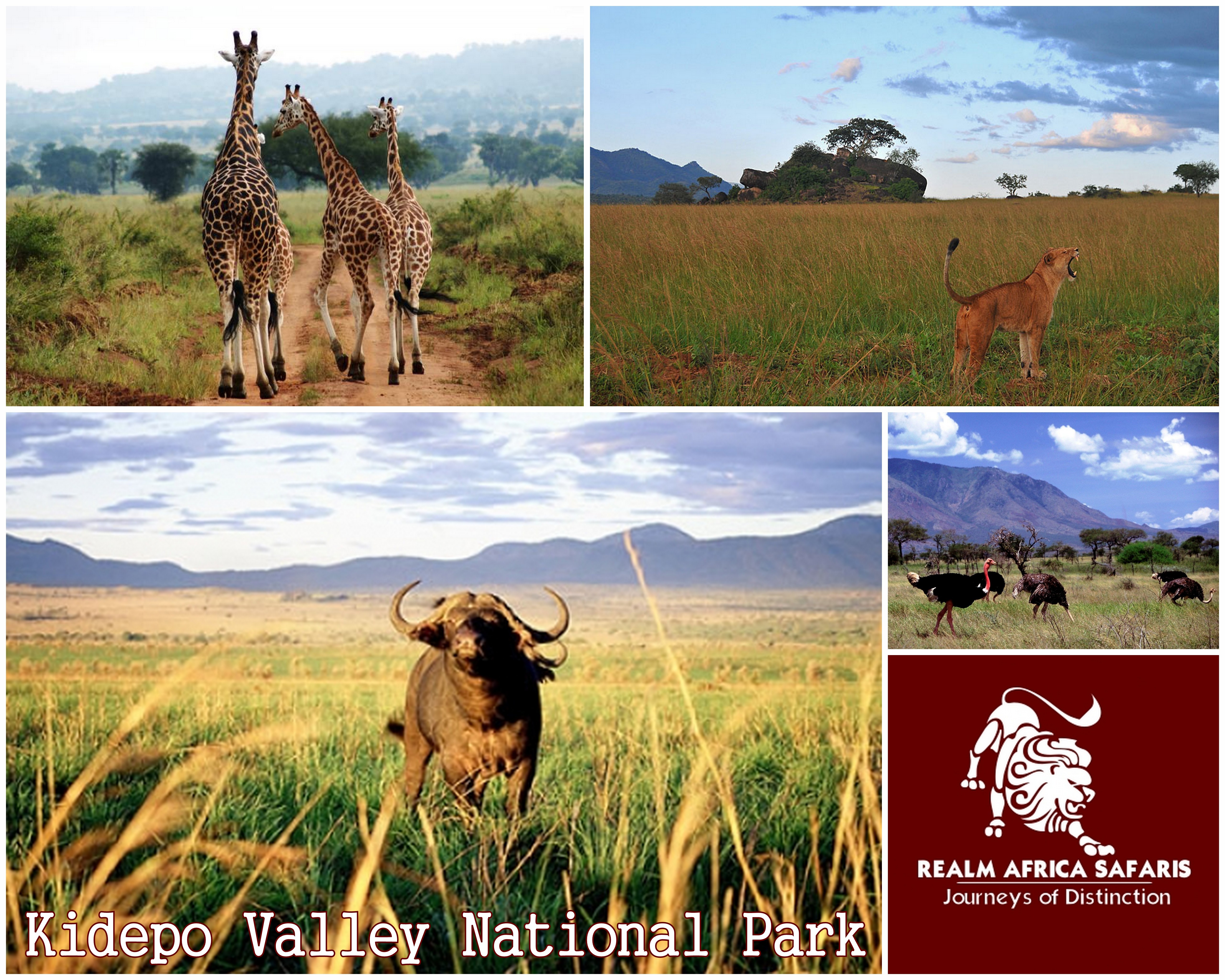 Kidepo Valley National Park  is a Wildlife Reserve like no other in Africa – Visitors to this remote park simply cannot believe that such a park still exists in Africa – where you go on a game drive and see no other vehicles – only an abundance of wildlife, birds and the rugged and stunning scenic wonders that make up Kidepo Valley National Park.
Kidepo Valley National park is most visited for:
Top wildlife-viewing in the Dry season
Several antelope and predator species (including cheetah) that don't occur elsewhere in Uganda.
Excellent birding with many birds of prey.
Very exclusive with lots of wilderness appeal
CNN (yes! the international TV channel) did say "Travelers that do preserve to get to the far flung Kidepo valley National Park are rewarded with phenomenal wildlife sightings and a level of exclusivity & remoteness that can rarely be had at any cost in neighboring countries".
---
The Wildlife of Kidepo Valley National Park – Uganda
---
The park has a very impressive mammals list. Twenty (20) species of predators are resident and several don't exist in any other Ugandan park (including cheetah, and black-backed jackal). Lions and leopard also occur. Elephant, Burchell's zebra, buffalo and Rothschild's giraffe are all regularly seen, but the black rhino has recently become extinct. Twelve (12) antelope species are present – some of which don't occur anywhere else in the country – making Kidepo Valley National park a Must visit for travelers to Uganda.
We have provided you with relevant information worth knowing as you plan your trip to Uganda's remotest Park
Places to Stay in Kidepo Valley National Park.
How do I book my Kidepo National Park Holiday?
Book through Realm Africa Safaris:
Realm Africa Safaris operates Safaris to Kidepo Valley National Park. In partnership with Aerolink Uganda, we also operate flying Safaris to Kidepo National Park. Feel free to contact Us.
---
Kidepo Valley National Park is a very remote destination that you only want to visit with a tour operator that has the experience outfitting holidays to Kidepo – if not sure about the tour operator you may be dealing with, please visit Association of Uganda tour Operators – AUTO website and confirm the are duly registered member – Realm Africa Safaris is a FULL member- don't just take our word for it, please confirm we are telling the truth.