WOMEN-ONLY HOLIDAYS
---
Specifically tailored to Women, By Women …All our women-Only Trips are guided and or lead by Female guides….

---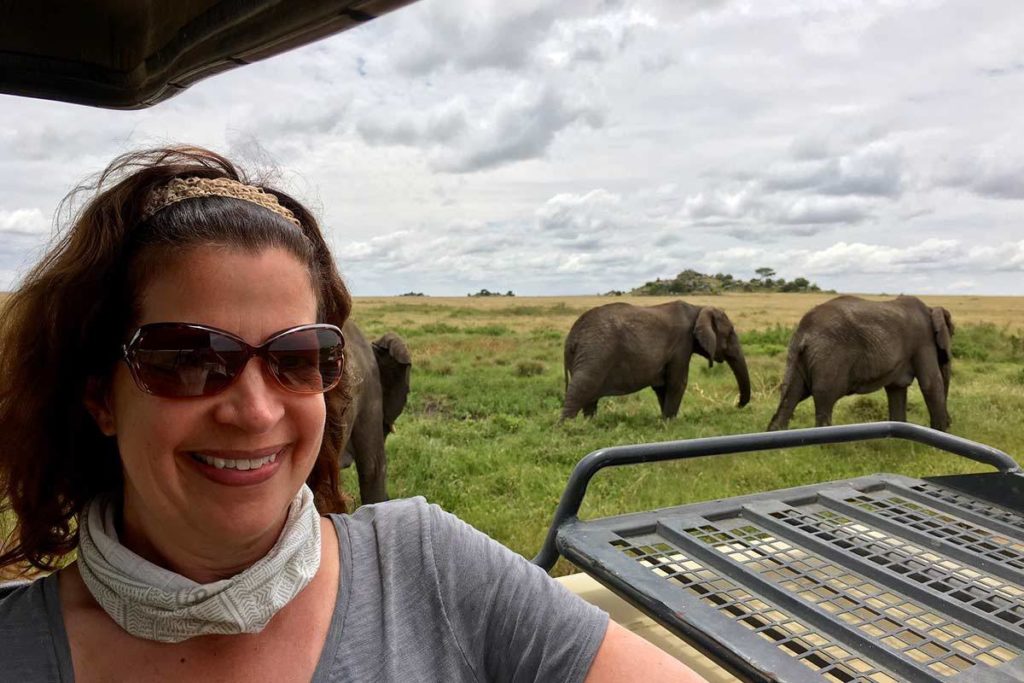 Women-Only Holidays take into account the special things women like to do. Realm Africa Safaris™ understands the differing Interest of men and women and therefore wants to make every traveler woman or man feel special whilst they travel around Africa.
Our Women-Only Trips cater for married women, singles, mothers and daughters, grandmothers and granddaughters, and nieces – Only women!!. Solo female travelers that have been timid about traveling alone need not be afraid anymore to travel alone – we will recommend that be solo travel destinations and we are Sure you will love every detail added to planning your Solo female travel itinerary.
We deliberately like to keep our Women-Only Holidays small (4 – 8 persons per group) to allow you get fully immersed in the enriching women-only travel experiences. The Small Group women-Only tours offer an environment that makes women feel not left out since these are women tours exclusively built to focus on women's needs and interests that often get shadowed if traveling with husbands, boyfriends and or a family with Kids – it's time to Do what you love to do.
Women-only holidays are great fun and involve doing the stuff that women like; Cooking classes in a local village, working with a women's cooperatives, listening and learning about the lives and plight of women in other cultures, and yes there is always time to shop.
All our Holiday packages for women are built around the concept of togetherness and promote encouragement amongst women allowing them to enjoy a stress-free friendly vacation not having to bother about the kids, and or moody Husband/boyfriend. Some persons will categorize this as a selfish travel affair, but we at Realm Africa Safaris™ say every woman needs time to find themselves and to also share their stories With people that will understand them.
---
WOMEN-ONLY TRIP IDEAS 
---
If you can't find what you are looking for, be sure we can build you an Exclusively Tailormade Itinerary – all from Scratch.
---
BROWSE OUR WOMEN-ONLY HOLIDAYS & VACATIONS
---