SINGLE TRAVELERS – SOLO TRAVEL
---
Safari is a wonderfully rewarding holiday for anyone wanting to travel alone. Whether you want to join a small group of like-minded single travelers in Africa or have a tailor-made safari itinerary planned just for you, there are literally hundreds of possibilities. 
---
If you are looking for company when you holiday in Africa then one of the best things to consider is to join a small group, of typically no more than eight people. These safaris operate on frequent departure dates throughout the year and vary in length, style, and types of activity.
If group travel doesn't appeal then we can plan a private safari specifically for you. The majority of camps and lodges we use are small and have an atmosphere similar to that of a sociable, informal dinner party.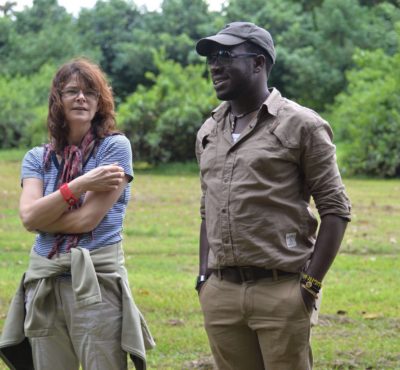 SINGLE TRAVELER HOLIDAY IDEAS
---