Getting to Bwindi for Gorilla trekking
Getting to Bwindi for Gorilla trekking – Bwindi Forest is home to over 400 members of the worlds gorilla population – Drive time to bwindi Forest – Nature of the Road into bwindi.
Getting to bwindi for Gorilla trekking is on evry travelers minds upon touching down at Entebbe Airport – Uganda's international Airport.
---
Bwindi is one of the few places in Africa where you can trek mountain gorillas – its home to over 400 gorillas  and is one of the three select destination for our gorilla trekking journeys with in Uganda & Rwanda – we don't go to Congo – we are no yet sure it safe to go there.
Just to make this very clear, our gorilla tours only take place in Rwanda's Volcanoes National park or Uganda's Bwindi or Mgahinga National parks. However, our favorite gorilla destination is Uganda's – Bwindi Impenetrable Forest National Park (Bwindi – 400 resident gorillas and Mgahinga National parks – 80 resident gorillas).
---
Getting to Bwindi for Gorilla Trekking
---
Getting to Bwindi for Gorilla trekking – By Road;
From Entebbe / Kampala.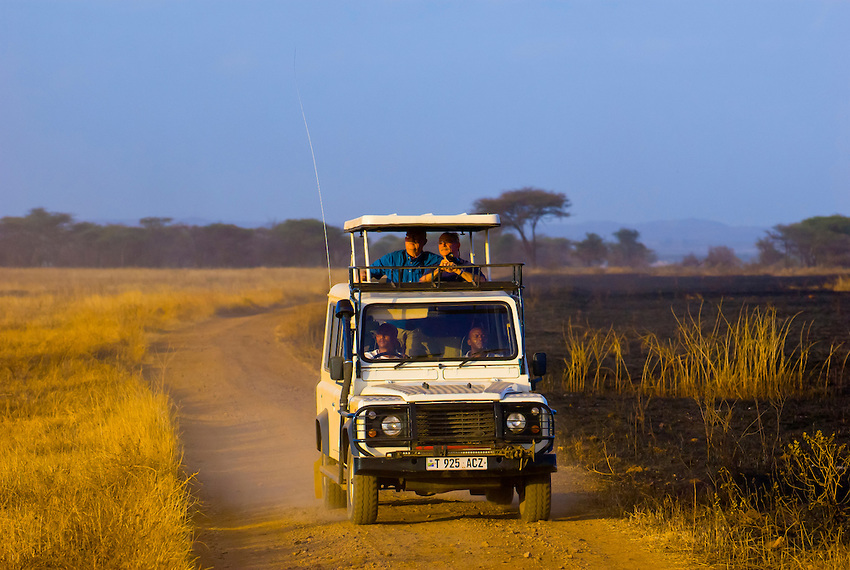 By road is our most popular way of getting to bwindi for Gorilla trekking. Bwindi is approximately 564 km – lasting 10 – 11hours from Entebbe or 527 Km – lasting 9-10hours from Kampala – Uganda's capital City.
The drive by road takes you through Uganda;s greener countryside where you get to see the daily life of locals by the day. This drive from Kampala also leads you past the Uganda Equator, Lake Mburo National Park, Lake bunyonyi in Kabale down tho the contour hills of the kigezi highlands of southwestern Uganda.
---
From Kigali in neighboring  Rwanda
Another road option would be to book your international flight into Kigali International Airport- where we pick you and drive for 4.5hours to Bwindi. This option is gaining popularity with travelers that are here to do gorilla trekking and out. read more about " Flying into Rwanda to trek gorillas in Uganda".
---
Getting to Bwindi for Gorilla trekking – By Air: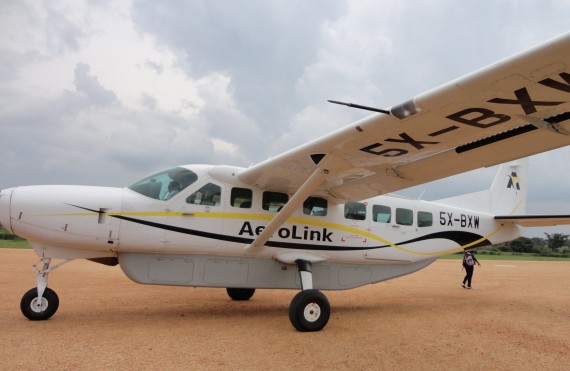 Getting to bwindi for gorilla trekking by air is getting very popular with anumber of charter flight companies joining the tourism industry of Uganda.
Companies like Aerolink operate daily flights for their base at Entebbe Airport to bwindi landing at Kisoro Airstrip or Kihihi Airistip. The flight time between Entebbe and kampala is usually 1.5hours with flights departing as early as 0745hrs and arriving 930hrs. However, its important to note the following about the flights;
Flights landing at kisoro are subject to the prevailing weather conditions and strictly morning flights.
Flights to Kisoro carry a surcharge of US$70 per person.
All flights will only operate with a minimum of 4 pax.