ARUSHA DAY TRIPS 
---
Arusha Day Trips are the best way to plan a Tanzania Safari to Serengeti, Ngorongoro or even a lifetime mountain climbing trip to Kilimanjaro. For travelers arriving into Tanzania from Australia or America, or from anywhere that requires many lines of latitude to be crossed or several plane changes, an intelligent strategy is to allow a day or two's leisure in Arusha prior to the actual start of your Tanzania Safari. The reasons for this are:

---
Around 1 in 7 people have their luggage delayed. Most delayed luggage arrives 24 hours after it's supposed to.

Prolonged airline travel tends to dehydrate and tire people. Having a day at leisure allows rehydration/ revitalization prior to Start of your Trip.

A day getting used to Arusha's elevation (around 1,450m) and the dry air, helps with adaptation especially if going to climb Kilimanjaro
Those specifically coming Into Tanzania to climb Kilimanjaro, and don't have time to go on a Tanzania Wildlife safari after their climb often will appreciate the opportunity to see a little of the local (non-alpine) environment and a bit of culture on any one of our organized Arusha Day Trips.
---
RECOMMENDED ARUSHA DAY TRIPS – THINGS TO SEE & DO IN ARUSHA
---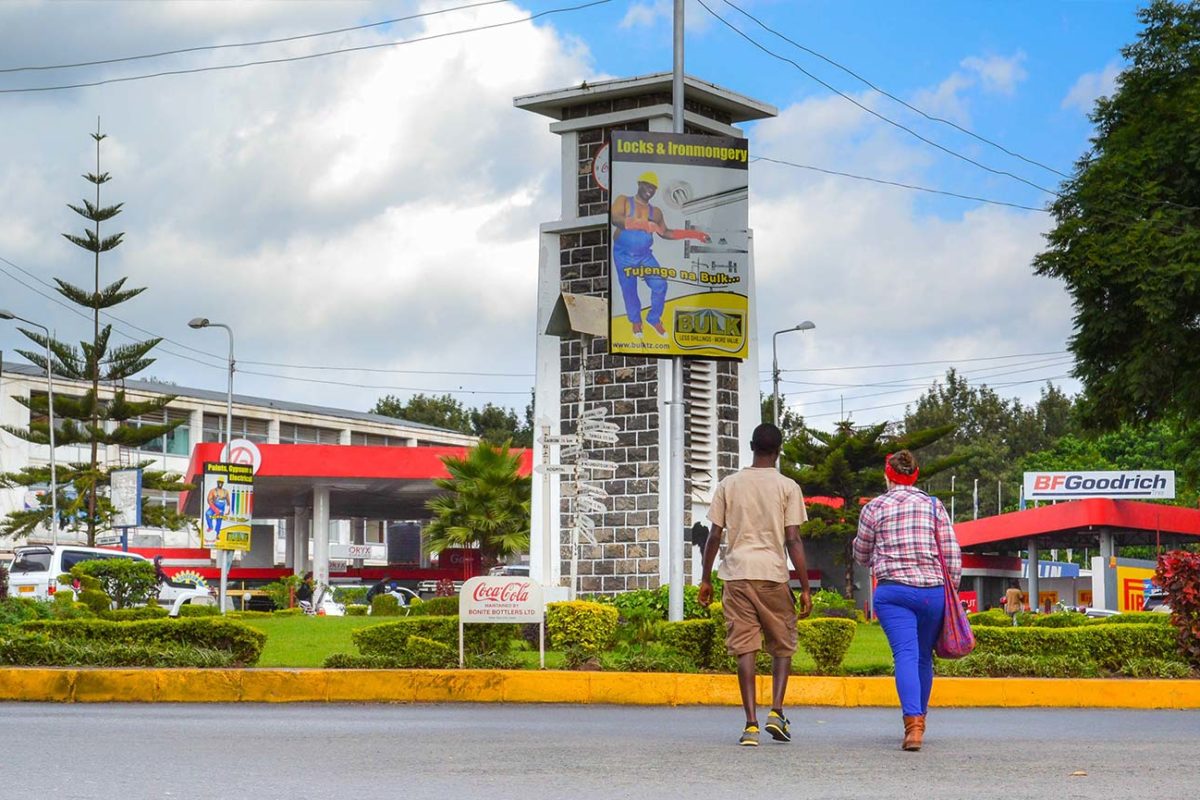 ARUSHA TOWN TOUR
---
This is a popular Arusha day trip, requiring only some three (03) hours and little or no transport at all – all on foot. Those interested to see the main features of Arusha will begin somewhere around the Clock Tower, on foot, with one of our local guides and will usually begin walking northwards in an anti-clockwise direction, taking in such sites at the Natural History Museum, various monuments celebrating independence, the local market, and some craft shops. A town tour typically takes some 2-3 hours and covers around 4km.
Arusha Town Tours are completed on foot with one of our guides. The cost is USD 30 per group, regardless of how many people are in the group. However, it is customary for each person to tip the guide, with the amount being purely at the traveler's discretion, but generally being around USD 10 per person for small groups, and some USD 5 per person for large groups.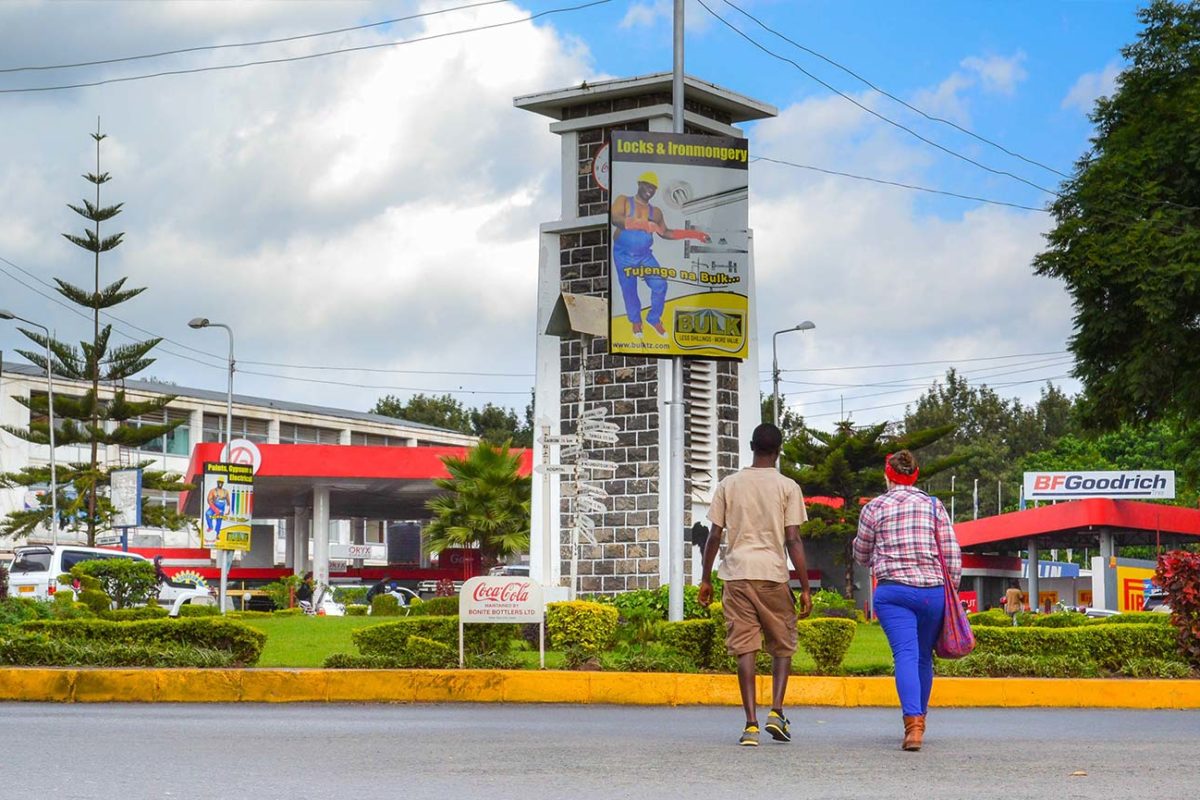 THE HOTSPRINGS
---
This is probably the best, and safest place to swim. Originating from the ground is the geo-thermally warmed water which is constantly renewed and is therefore very fresh, clear and clean. It's a very pleasant place to spend a couple of hours with family or to relax before or after a climb.
The distance from Arusha to the hot springs is 69km and the journey normally takes around 1 hour 20, so one should allow at least 5 hours for this excursion.
Costs for visiting the hot springs include lunch and transport:
USD 189 per person when solo

USD 114 per person when 2 subscribe

USD 89 per person when 3 subscribe

USD 88 per person when 4 subscribe

USD 87 per person when 5 subscribe

USD 86 per person when 6 subscribe

USD 79 per person when 7 subscribe

USD 75 per person when 8 subscribe