Apoka Safari Lodge Kidepo Valley National Park Uganda
APOKA SAFARI LODGE – Luxury child-friendly Lodging inside the Park.
---

Apoka Safari Lodge is a luxury eco safari lodge where everything is built to perfectly blend and fit within with nature's surroundings. You will appreciate the deep and cool swimming pool carved out of a big rock, the private secluded luxuriously large cottages – overlooking the parks horizons, with wildlife visiting occasionally. In other words, while you are at Apoka Safari Lodge, you are truly in the African wilderness. Enjoy Kidepo Valley National park.

---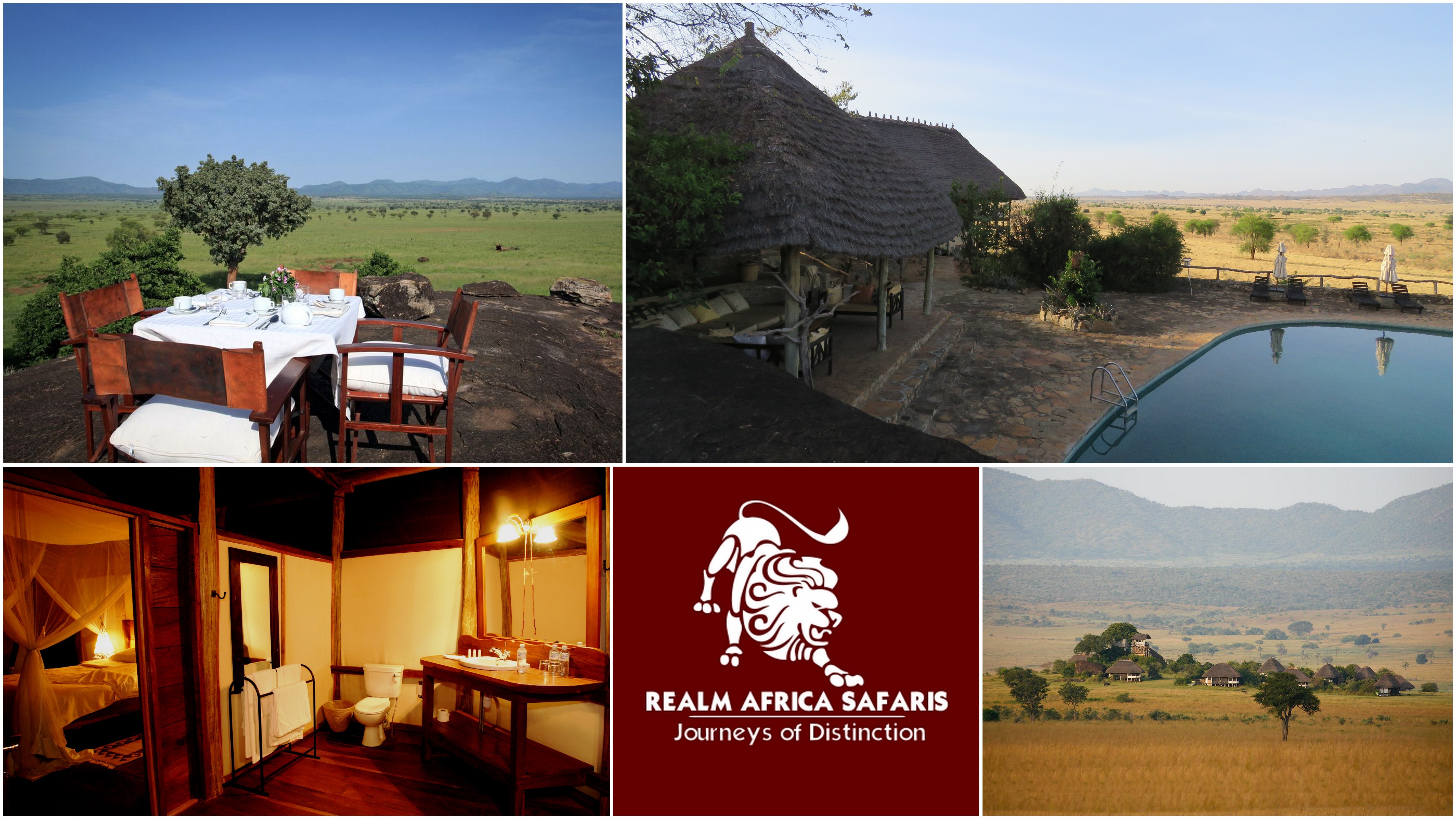 Apoka Safari Lodge is undoubtedly one of Uganda's best child-friendly – family lodges inside Uganda's most remote National park – Kidepo Valley National Park.
Apoka Safari Lodge is very welcoming and relaxing delivers a peaceful and secluded family, honeymoon safari – holiday experience – probably the best wilderness experience in Uganda. While at Apoka Safari Lodge, your wildlife viewing is from the comfort and privacy of your veranda or outdoor stone bathtub, but the best way to see the wildlife is up close is either on a guided walk, or a traditional game drive experience aboard a safari customised Toyota Landcruiser in the company of a well-trained safari guide. Apoka Lodge – deep and cool – has been carved out of a big rock. This is the kind of pool that makes you want to jump in, splashing and yelling, feeling like a kid again.
---
Apoka Lodge Weather Conditions – All year round
Jan to May: Quite hot and generally dry.
Jun to Sep: Rain is more prevalent. Temperatures still warm and storms generally don't last more than an hour.
Oct to Dec: Quite hot and generally dry.
---
Getting to Apoka Safari Lodge
By Road: Apoka is approximately 12 hours from Kampala by road.
By Air: Regular scheduled flights take 2 hours and fly into Kidepo (the airstrip is mere minutes from the lodge). Private Charters can easily be arranged.
Closest Major Airport: Entebbe.